Twi$t€d (2017)
Thriller-Comedy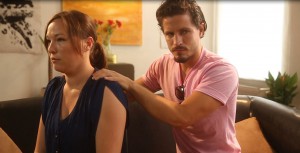 8 min, colour, HD – short/draft movie
Producers: Sabine Marcus & Sarah Liu
Production manager: Simeon Ostberg
Plot: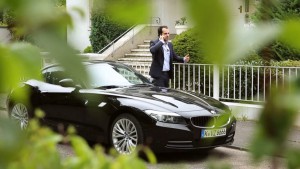 In order to get money, Filippa and Olga try themselves in one of the oldest crafts of the world….
Team:
written & directed by: Frances Apis
Director assistant: Gerrit Wessels
Camera operator: Chris Hilden (BVK)
Assistant camera operator: Melanie Jansen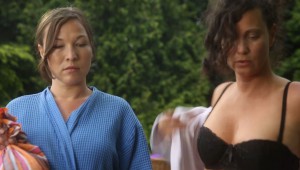 Gaffer: Equbal Sadid
Sound: Tobias Vukadinovic
Editor: Shankar Venkataraman
Sounddesign: Patrick Zahn
ADR-Recordings & sound mix: Jef van Even
Music: t.b.a.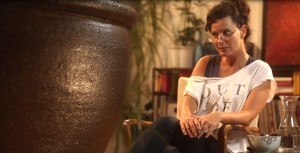 Cast:
Filippa: Sabine Marcus
Olga: Sarah Liu
Noah: Milan Marcus
Etienne: Dariusch Manssuri
Special thanks to:
Jacopo Vannini_Kolloagency for his
scene "Birds" _Sound effect !